Upcoming Events
(click to view our events on Facebook)
---
Treble Train at Union Station (postponed)
Tuesday, Apr 07 - 7:00 PM
@ LoDo, Denver, CO 80202, USA
---
Treble Train at Union Station (postponed)
Tuesday, Apr 14 - 7:00 PM
@ LoDo, Denver, CO 80202, USA
---
Treble Train at Union Station (postponed)
Tuesday, Apr 21 - 7:00 PM
@ LoDo, Denver, CO 80202, USA
---
Ophelias Brunch
Friday, Apr 24 - 11:00 AM
@ Ophelia's Electric Soapbox, 1215 20th St, Denver, CO 80202, USA
---
Treble Train at Union Station (postponed)
Tuesday, Apr 28 - 7:00 PM
@ LoDo, Denver, CO 80202, USA
---
Treble Train at Union Station (postponed)
Tuesday, May 05 - 7:00 PM
@ LoDo, Denver, CO 80202, USA
---
Treble Train at Union Station (postponed)
Tuesday, May 12 - 7:00 PM
@ LoDo, Denver, CO 80202, USA
---
Jazz Five Points Festival
Saturday, May 16 - 1:30 PM
@ Goed Zuur 2801 Welton St, Denver, CO 80205, USA
---
News: Tuesday, Mar 10
---
👨‍🚀🚀🌕
We've got a brand new song we can wait to share with you.
It's called "Jack and the Apocalyptic Journey to the Moon"
Do you have your tickets yet?
News: Friday, Mar 06
---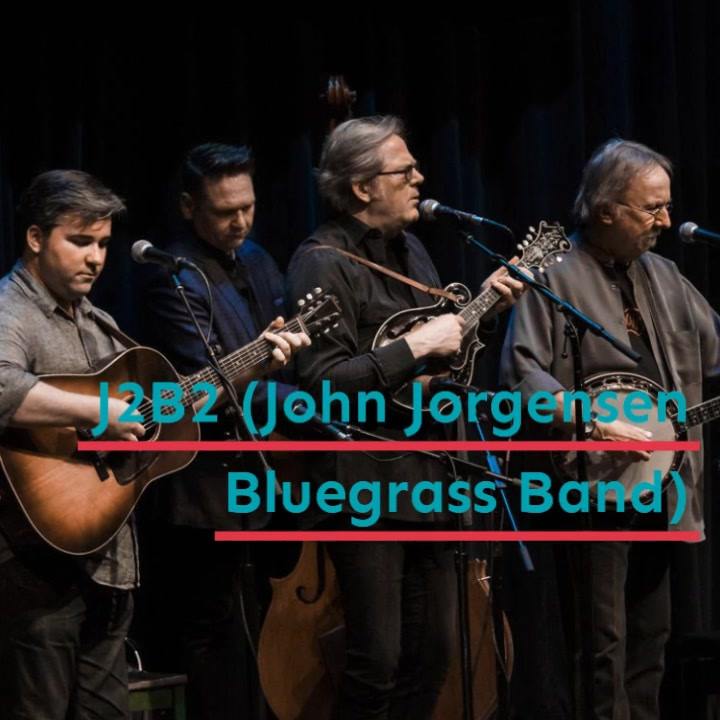 We love Swallow Hill and couldn't be happier to be back playing in Daniels Hall on the 27th! Leave a comment in the original post on the Swallow Hill Music page for a chance to win some free tickets!
News: Wednesday, Mar 04
---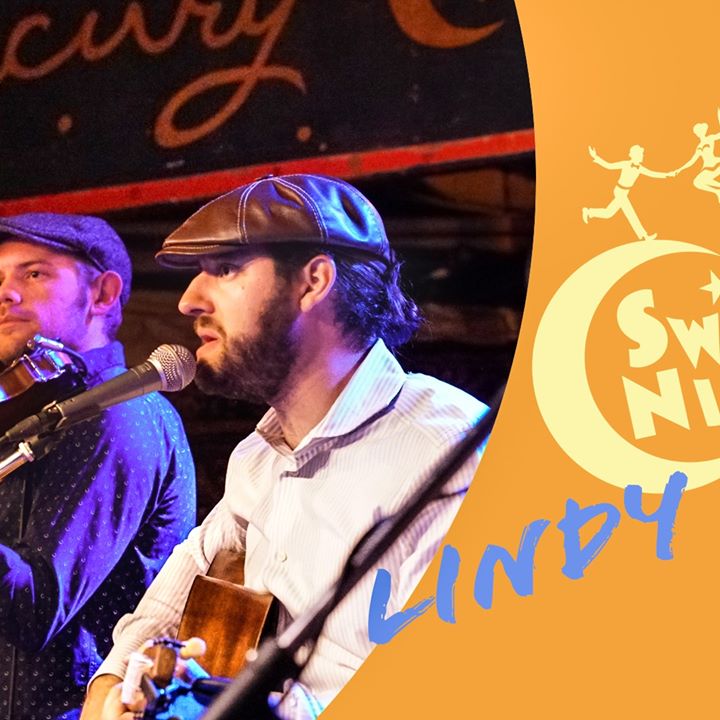 Can't wait to be back at The Mercury Cafe tomorrow!!!
News: Tuesday, Mar 03
---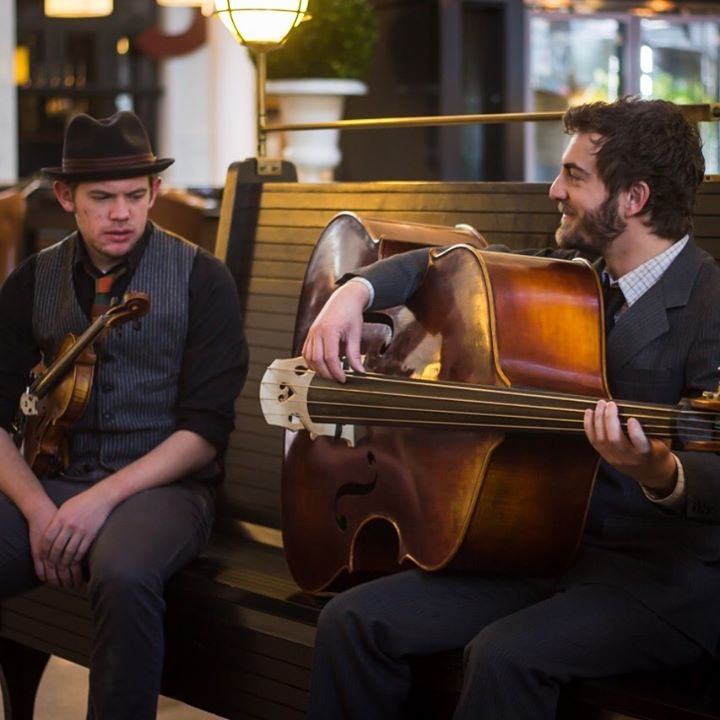 Sick of politics already?! Come unwind and unplug at the 'Treble by Train' Jazz series at Denver's Union Station featuring LAPOMPE every Tuesday evening from 7-9!
Photo: Evie Firman