News: Sunday, Aug 06
---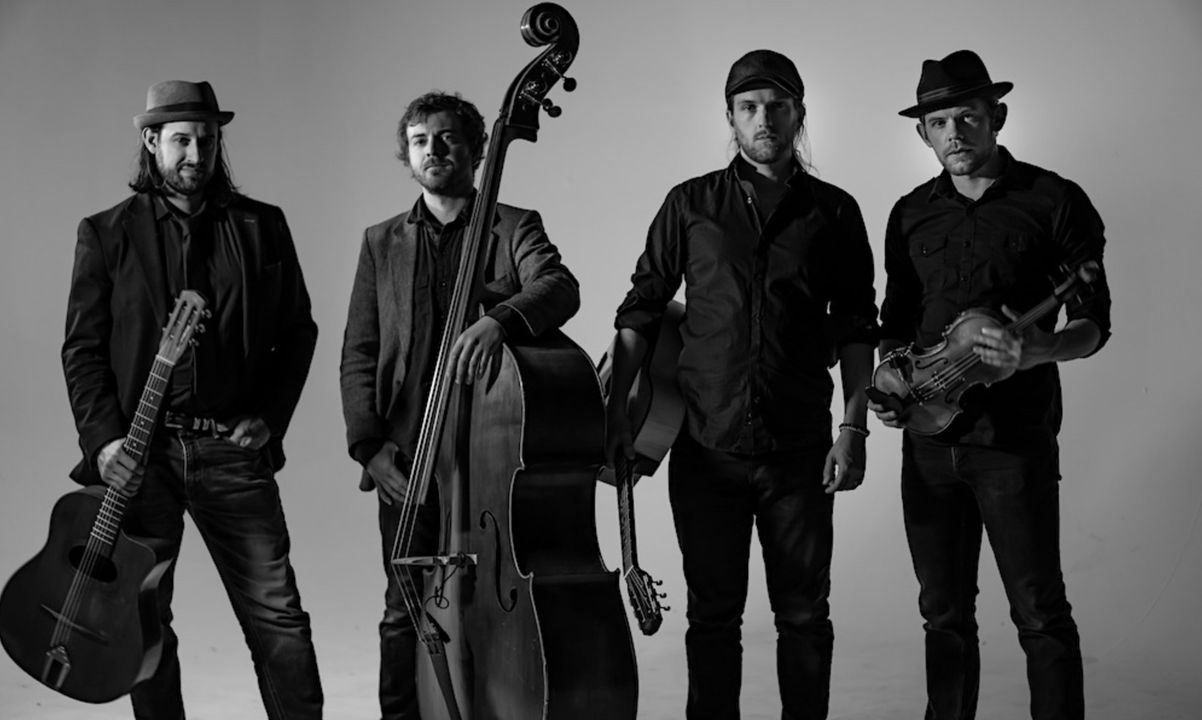 See you later at City Park Jazz!!! Tonight
News: Monday, Jul 24
---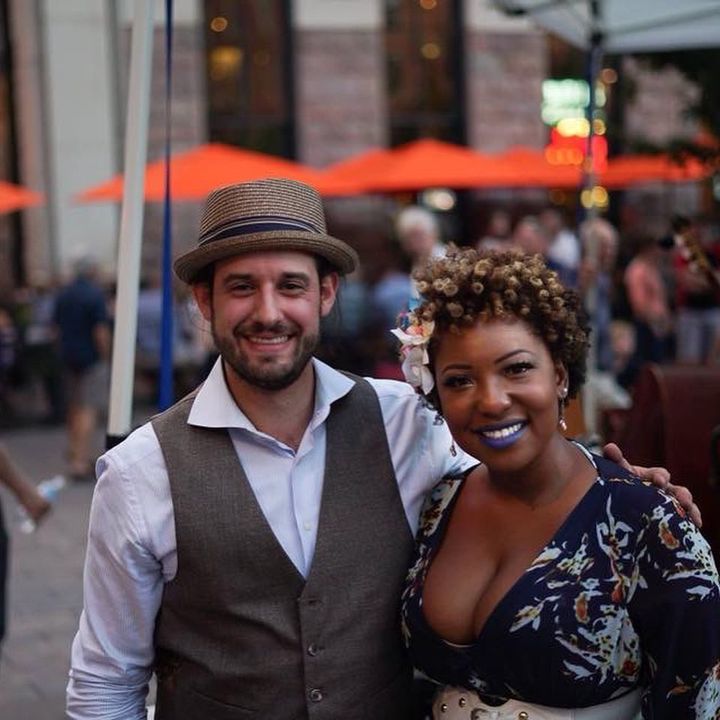 Aug. 6th We are honored to be closing out the @cityparkjazz for their final concert. We are bringing a crazy talented group of friends and musicians including one of longest running collaborators @sweetb_moonshinegang , the incomparable @enionmalkah on violin, the multi-instrumentalist and Reeds player extraordinaire @andrewvogtsax.clarinet plus our good friend Glenn Austin on Drums. Of course our core members David, Kevin & Andy will be steering the ship. We will see you soon!
Also, a little plug that we will discuss more soon, we are playing @gypsy_jazz_colorado Festival on Aug. 13th in Estes Park!!!
News: Wednesday, Jul 05
---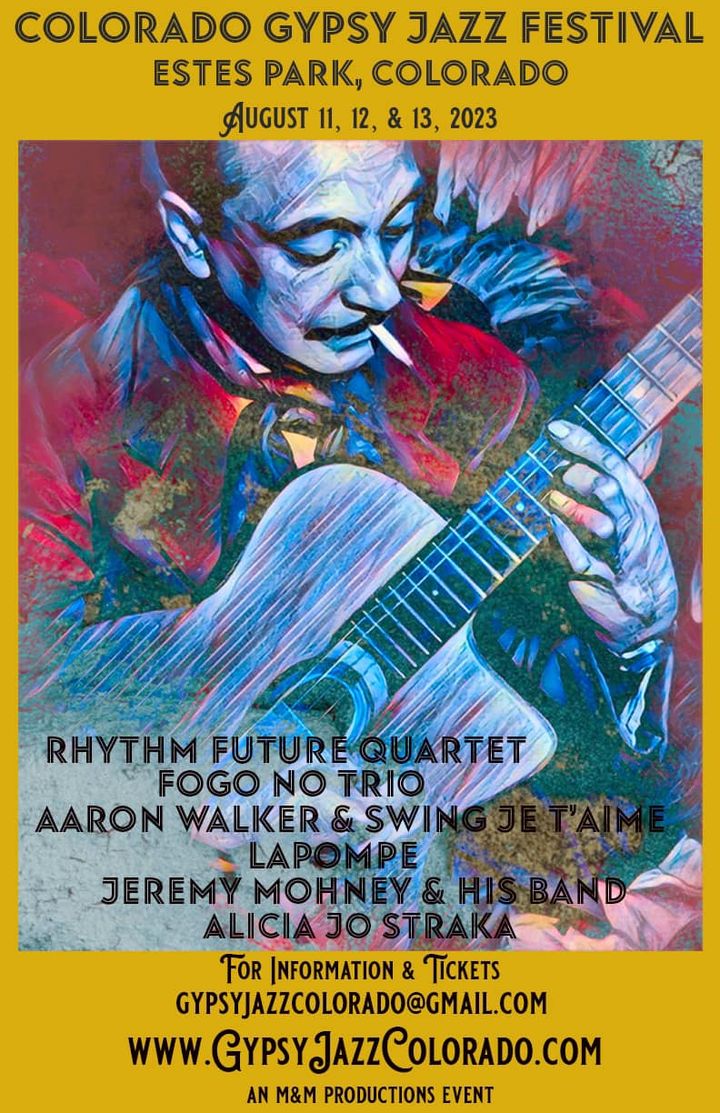 We couldn't be more thrilled to announce this Colorado GJ Festival in beautiful Estes Park! A truly incredible lineup!
News: Wednesday, May 10
---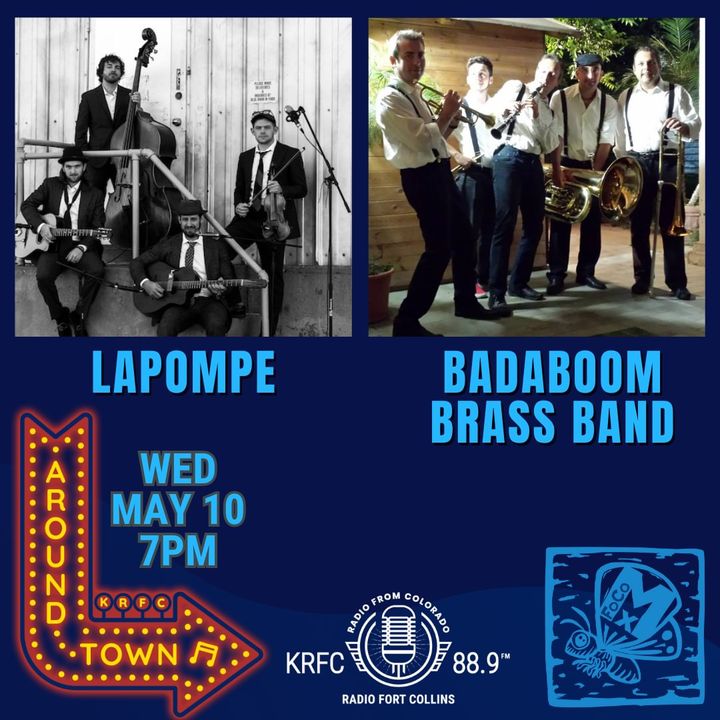 Hey Fort Collins friends! We are going to be on KRFC 88.9 FM broadcasting our performance from FoCoMX - Fort Collins Music eXperiment!!!
Check it out!